Woodward'S Gripe Water 200 Ml
Woodward'S Gripe Water 200 Ml
Product Highlights
Instant relief from discomfort caused by gas, acidity & indigestion

Helps to promotes & aids digestion

Protects babies from various infections

Ensures healthy growth

Useful during the teething period
Woodward's Gripe Water is an Ayurvedic formulation with a combination of Dill oil and Sarjikakshara that provides symptomatic relief – from stomach pain caused due to gas, acidity and indigestion in infants and children. It is absolutely safe – strict checks are done at every stage of the manufacturing process to ensure quality and hygiene of the product. Generations of mothers have trusted Woodward's to provide Colic remedies to their crying babies.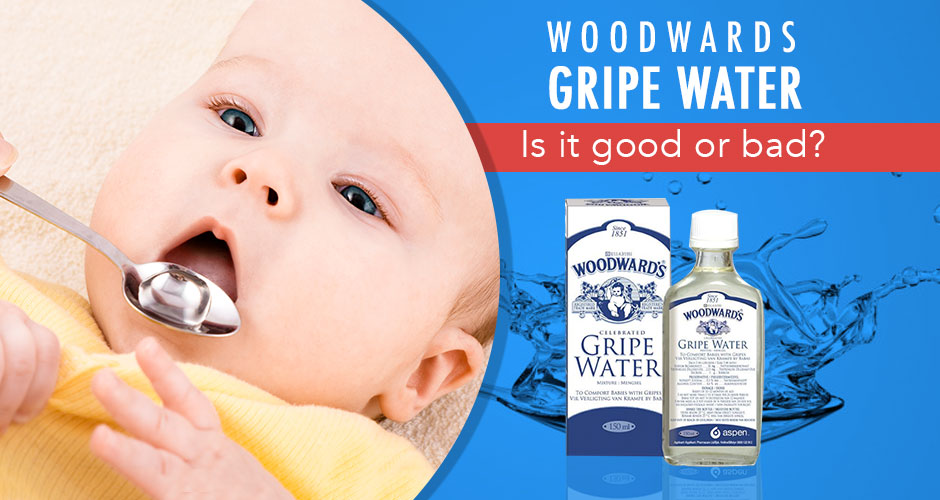 Information about Woodward's Gripe Water
Woodward's Gripe Water Liquid is an Ayurvedic formulation and has Dill oil and Sarjikakshara as key ingredients.
– A non-alcoholic mild antacid
– Provides symptomatic relief from stomach pain caused due to gas, acidity, and indigestion in infants and children
FEATURES
Instant Relief From discomfort caused by gas, acidity & indigestion

Promotes & Aids Digestion

Absolutely Safe and Effective on Children & Infants

Non Alcoholic

Recommended by Mothers for generations

Trusted for Over 150 years

Useful During Teething Period

Convenient Packs – Easy to carry & Easy to use

From the house of TTK – One of the oldest and trusted business Groups in India
Used For
Gripe water is used as a tonic for infants to provide relief from colic and pain due to indigestion.
Side effects
Gripe water may cause an allergic reaction in babies.

It is not approved by the FDA so one should consult a child specialist doctor before giving to the baby.

Earlier, Gripe water also contained alcohol. So it is better to check ingredients before purchasing and make sure it is non-alcoholic.
Direction/Dosage 
In general it is advised to give Woodward's Gripe water to babies between the age group of 3 months to 18 months. However in case the baby is on other food apart from mothers milk then Woodward's gripe water can be given before 3 months.

The dosage on how much of Woodward's Gripe water needs to be given to babies of different age groups is mentioned on the pack
Safety information
It is Non-Alcoholic

Read the label carefully before use

Do not exceed the recommended dose

Keep out of the reach and sight of children
---
Manufacturer/Marketer Address
6, Cathedral Road, Chennai – 600 086.
Country of Origin: India