Garnier Wrinkle Lift Anti-Ageing Cream
Garnier Wrinkle Lift Anti-Ageing Cream
Product Highlights
Visibly reduces wrinkles and fine lines, restores and rejuvenates facial skin

Contains: Cherry, Bilberry and Ginger extracts

Suitable for: All skin types

Dermatologically tested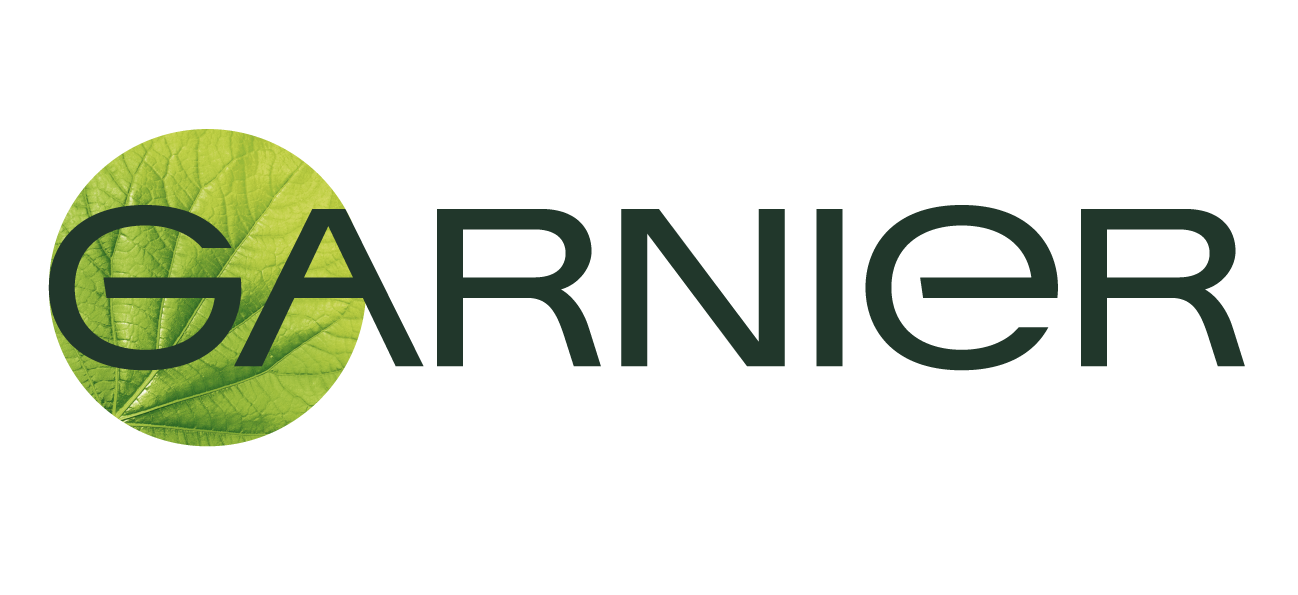 Information about Anti-Wrinkle and Skin Firming Cream
Garnier Skin Naturals Wrinkle Lift Cream is a specially formulated with unique blend of natural ingredients to ease out wrinkles and creases on your skin. With growing age and often due to stress, the facial skin starts losing its elasticity and firmness causing the appearance of wrinkles. Repeated contraction of facial muscles also contribute to formation of creases and fine lines. This Garnier anti-ageing cream is dermatologically tested and found effective to fight all such signs of ageing visibly, by naturally restoring the health of your skin from within.
Is Garnier Wrinkle Lift Anti-ageing Cream right for me?
Yes, if you need an everyday complete solution that targets the different signs of ageing: wrinkles, fine lines, loss of firmness, skin dryness.
How is it different?
It does more than a classic anti-wrinkle cream: Garnier Wrinkle Lift Anti-ageing Cream has been designed to reduce wrinkles and put spring and vitality back into your skin, recovering lost firmness and elasticity.
How does it work?
Its formula contains a unique combination of pure natural active ingredients: Ginger, known for its revitalising properties helps boost the natural process of skin's regeneration and reinforces its inner strength. Active essence of cherries, combined with bilberry extract helps firm skin.
HOW TO USE
PREPARE – Use on clean and dry skin, cleanliness is the first step to beautifying your skin.
APPLY – Apply every morning and evening after cleansing with Garnier Gentle Cleansing Milk.
MASSAGE – Gently massage into the skin using circular movements, moving from the inside of your face outwards, and from the base of your neck to the top.
TIPS – Combine this care with the Ultralift Anti-wrinkle night firming cream.
---